Aspen, Colorado, is one of the most gorgeous and prestigious ski towns in the United States. Many people don't know or forget that Colorado is also a great summer destination. Throughout the summer, there is an abundance of things to keep you busy in Aspen, Colorado, from outdoor activities to engaging cultural attractions.

Aspen real estate boasts luxurious properties with stunning mountain views, attracting both local residents and international buyers looking for a top-notch living experience. If you're considering purchasing a condo for sale in Colorado, continue reading for a complete guide on The Sky Residences at W Aspen, one of the most luxurious investment properties in the area. You'll discover the best places to visit in the summer and get some ideas for things to do while you're here.
Why the Sky Residences at W Aspen is a great investment property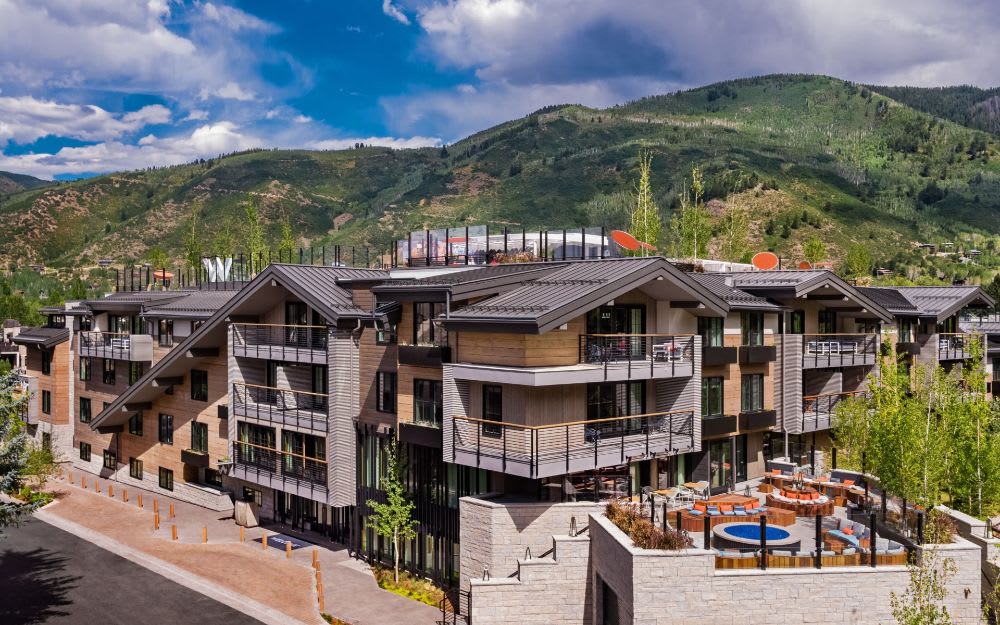 Photo courtesy of Sky Residences at W Aspen
Investing in one of the
11 extravagant residences
that cover the third and fourth floors of The Sky Residences at W Aspen is a lucrative decision. The spacious condos are situated at the base of Aspen Mountain, where an exclusive community is immersed in majestic views of downtown Aspen and Aspen Mountain. Residents revel in unparalleled ski-in and ski-out access, an on-site food truck, and Gondola rides.
Moreover, Sky Residences are highly sought-after and offer one-of-a-kind rental opportunities for investors away on business or living bicoastal. The Sky Residences are definitely worth considering if you're looking for a property that will appreciate in value over time.
The perfect location for all your summer activities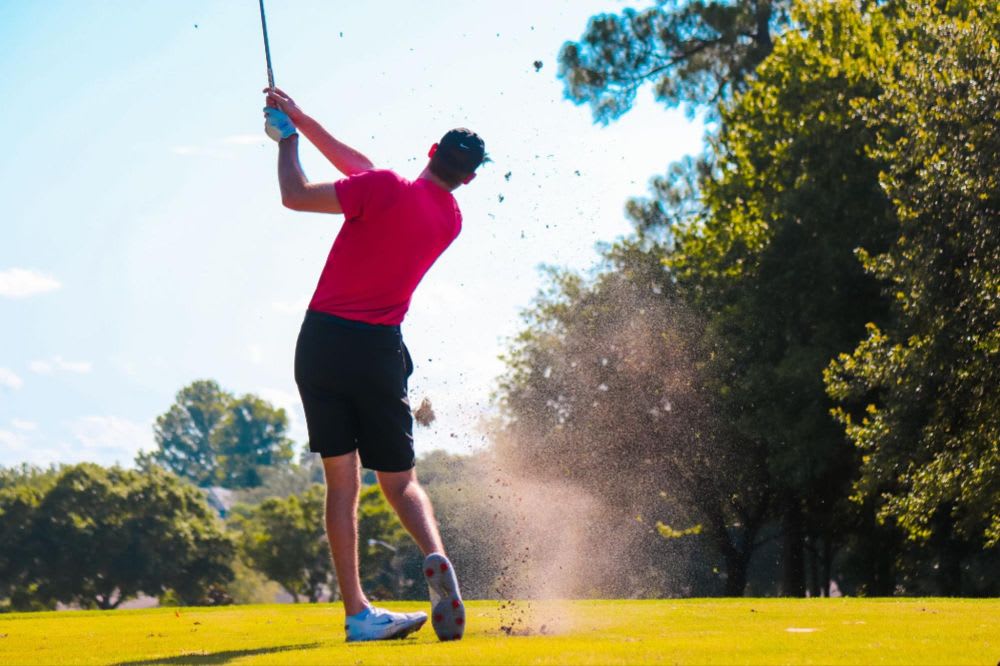 Photo courtesy of Unsplash
Aspen is one of the most enchanting ski resort towns in Colorado, and the Sky Residences at W Aspen are the perfect place to call home. You are in the heart of all the action and upscale shopping and have breathtaking views of the Red Mountains and Independence Pass.
You'll find it at your fingertips no matter what your summer activity of choice is. There are endless trails outside your door for hikers and mountain bikers. Golf enthusiasts enjoy the challenge of
Aspen Gold Club's
18-hole course and delicious cocktails.
The town of Aspen is full of culture,
innovative restaurants
, shops, and buzzing nightlife. You're only a short distance or bike ride away from nature's wonders.
Things to do in Colorado
Photo courtesy of Unsplash
For a complete Colorado experience spend as much time as you can with nature. While Aspen, Colorado, is reminiscent of New York's art scene with beautiful art installations and music performances, it is home to
world-class cuisine
, stunning scenery, and the annual Aspen Film Festival.
Located in the heart of downtown Aspen, the Sky Residences at W Aspen is the epitome of luxury and convenience. You'll be just minutes away from your beloved high-end shops –
Kemo Sabe
,
Gucci
, and
Casterline Goodman Art Gallery
. Aspen has everything you need to feel right at home.
If you're a fan of
fly fishing
, you'll love Aspen's many rivers and creeks. Or, if you prefer to relax in the sun, be sure to have lunch at one of Aspen's many al fresco dining options.
Living in the Sky Residences with superior amenities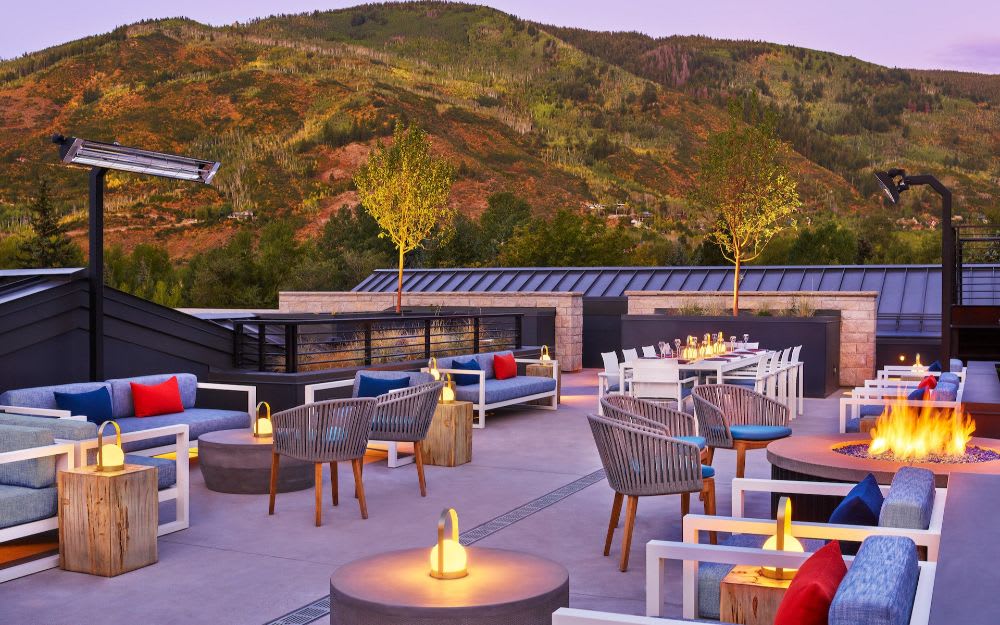 Photo courtesy of Sky Residences at W Aspen

Living at The Sky Residences at W Aspen is a luxurious lifestyle. From the moment you arrive in paradise, our award-winning staff goes above and beyond to ensure your stay is nothing short of perfect. The concierge can help set up family activities in town or make arrangements for car service when you have to run errands.

Recharge your battery and take advantage of Sky Residences's extraordinary amenities. Here's what you can do so you don't feel stuck in your room.

Take the time to break from your daily responsibilities and relax at Sky Residences' private resident deck on the fourth floor. Take a spin in the pool, and enjoy the incredible view of the rocky mountains, spa treatments, and an outdoor kitchen.

If you're looking for excitement closer to your front door, you'll enjoy Sky Residence's impressive 7,900-square-foot famous rooftop wet deck that leaves nothing to the imagination. You can share stories with friends and family over the fire pit, relax in the heated pool or get fit at the state-of-the-art fitness facility. For small celebrations, you can gather your friends and family around for a toast at the Living Room Bar.

Whatever you decide to do, we're confident you'll have a wonderful time at The Sky Residences at W Aspen.
What makes Sky Residences different from other properties in Aspen
When looking for a property in Aspen, Colorado, you must consider all your options. There are many different properties to choose from, and each has its unique set of benefits.

The Sky Residences at W Aspen is a luxury investment property that offers a unique experience for its residents. Unlike other properties in Colorado, the Sky Residences is located right on the mountain's slopes, providing exhilarating views, easy access to the slopes, and peace of mind.

The property offers superior amenities, including a patio on the second floor, a fitness center, and an infinity pool. And is the top location in the heart of Aspen; the Sky Residences is the perfect place to throw your feet up and call home while enjoying all that this wonderful town has to offer.
Contact the Sky Residences at W Aspen
The Sky Residences at W Aspen offer some of the best views in all of Colorado, and with a prime location, it would be a shame not to take advantage of everything the area has to offer.
There are infinite options to keep you busy in Colorado, no matter what time of year you drop in. In the summer, the mountains are hopping with hikers, cyclists, and campers. The town offers a variety of shops and restaurants for you to explore, and the nightlife is always bustling. And, of course, winter is the season it's known best for.
If you're interested in moving into
The Sky Residences at W Aspen
or have any questions about aspen Colorado condos for sale, don't hesitate to contact the team.