If you are considering buying or owning a vacation rental in Aspen, Colorado, you are definitely not alone! In recent years, the number of people investing in vacation rentals has increased steadily,
rising 33% in sales at one point in 2021
. Unlike primary residences, there are many more things to consider for a vacation home, from initial planning and research to strategic marketing and regular maintenance. Here are seven things you need to know before purchasing a vacation rental property in Aspen, Colorado.
Do a thorough rental market analysis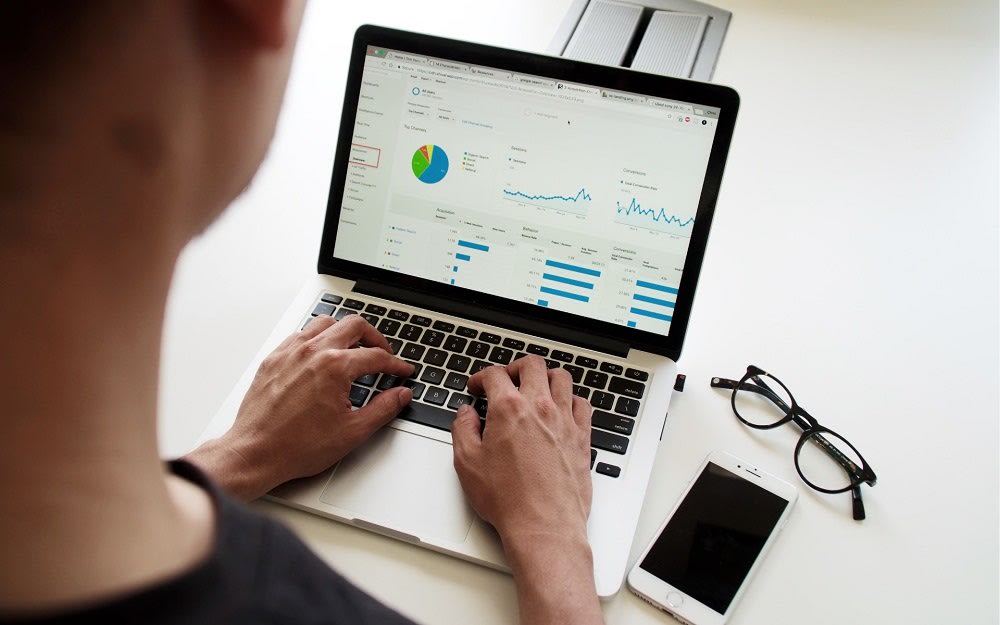 Before owning a vacation rental property, you need to do some research to learn the ins and outs of the luxury rental market. You must first look at the location and then at the supply and demand of vacation rental homes in that region. Are there enough exciting attractions that will entice people to want to rent a vacation home? If so, what season would the rental business be particularly prosperous? Ask yourself how your vacation rental property will continue to perform during the off-peak months. You can also look at different rentals and then perform a comparative analysis to see how they perform on the market. By investing in rental real estate education, you will better understand the market so that you can purchase a vacation rental property that will continue to appreciate in value.
Find the perfect location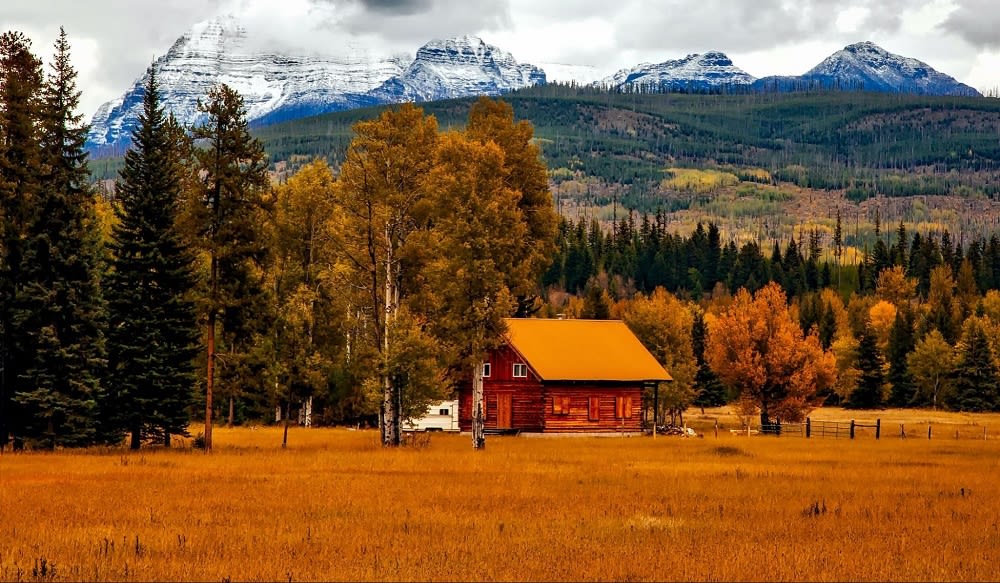 Possibly the most important thing in real estate is location, and the same is true in the vacation rental industry. Owning a vacation rental means doing your homework and finding the right location. When looking at properties in Aspen, consider factors such as the number of amenities close by, the weather, access to public transportation, and safety and security. Furthermore, consider how owning vacation rental property will be affected by the changing seasons and weather. Research the attractions and entertainment opportunities that are in proximity to the vacation rental. For example, in Aspen, there are a wealth of skiing and outdoor recreational opportunities during the winter months. In the summer, there are numerous hiking and biking trails that you can take, as well as museums, theaters, and concerts that you can attend to beat boredom. When buying a vacation home for the sake of renting it out, consider how its location will fit the lifestyle of your target demographic.
Check the local laws and regulations
You'll need to brush up on your real estate education and learn what laws and regulations might affect you as a vacation rental property owner. Many cities and states have recently passed laws in an effort to regulate the short-term vacation rental property industry. As of May 2022, the city of Aspen decided to
impose a limit on the maximum number of permits
issued for vacation rental properties and numerous other public safety and occupancy limits. Before buying a vacation rental property, always check your local laws and regulations to see how they could affect you.
Protect your investment
As with any primary property, investing in vacation rentals is highly recommended. However, since this is a second home, the type of insurance you need to acquire will be different. First, you should check the insurance policy on your primary residence to see if it can be extended to cover your vacation rental property. However, if you intend to earn income from home, applying for a business policy might be advisable. You should check with the
National Association of Insurance Commissioners
to see how you can best protect your investment.
Hire a property management company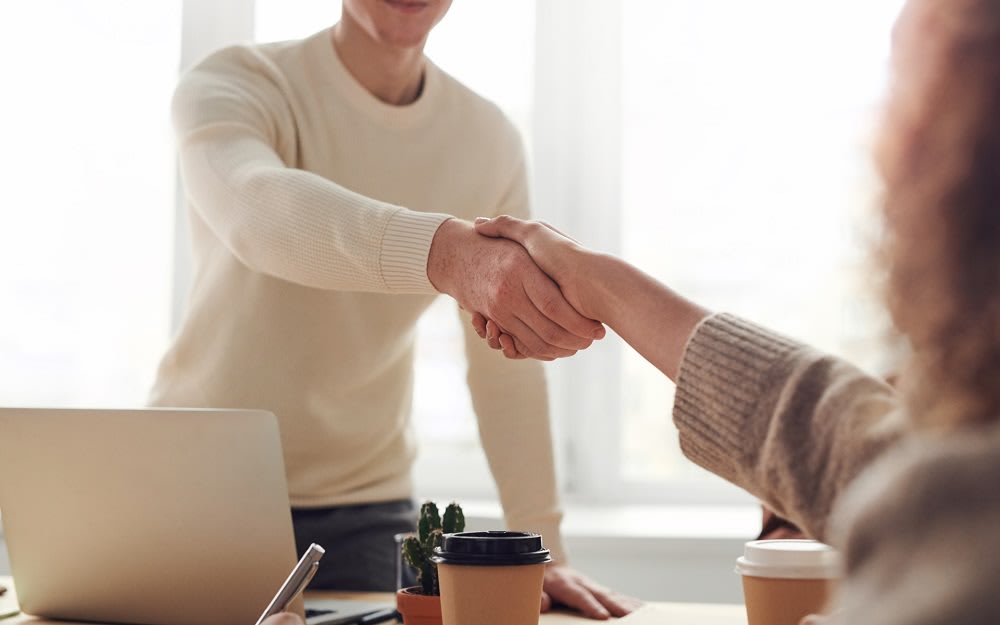 After buying a vacation home, you should consider hiring a property management company. A property management company can be an extremely valuable asset, taking care of all the paperwork, maintenance, and emergencies. They can also provide you with detailed documentation, including pictures of the status of your home. They liaise with your clients, taking care of any concerns or problems. By hiring a property management company, you ultimately feel less stress and give yourself more freedom to enjoy your life. Owning a vacation rental can be stressful, but a property management company can alleviate that stress.
Conduct strategic marketing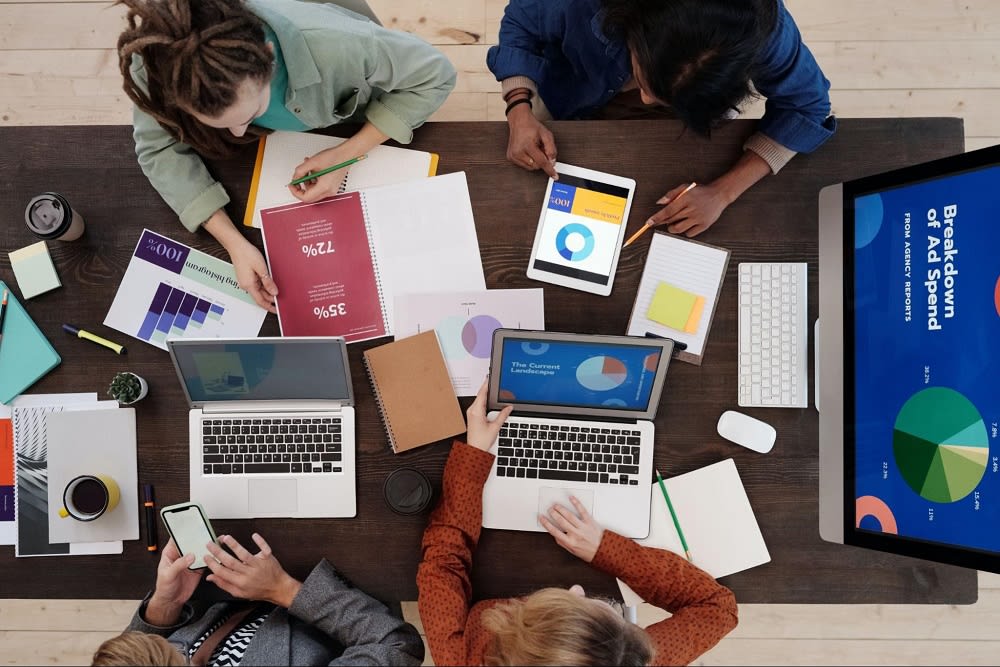 Entering the vacation rental business means that you need to learn how to conduct strategic marketing. By owning a vacation rental property that is not intended to be your home, but rather a business, you have to create marketing materials to help accentuate your vacation rental home's brand. What kind of lifestyle can your clients expect to gain from staying at your vacation rental property? You can cultivate a thriving online presence by creating an engaging website and social media page. For example, you can post interesting updates and sales news on your social media pages and create content giving tips on how to live the Aspen lifestyle. You can hire a social media manager to help cultivate and build your vacation rental property's brand.
Fill it with upscale and comfortable amenities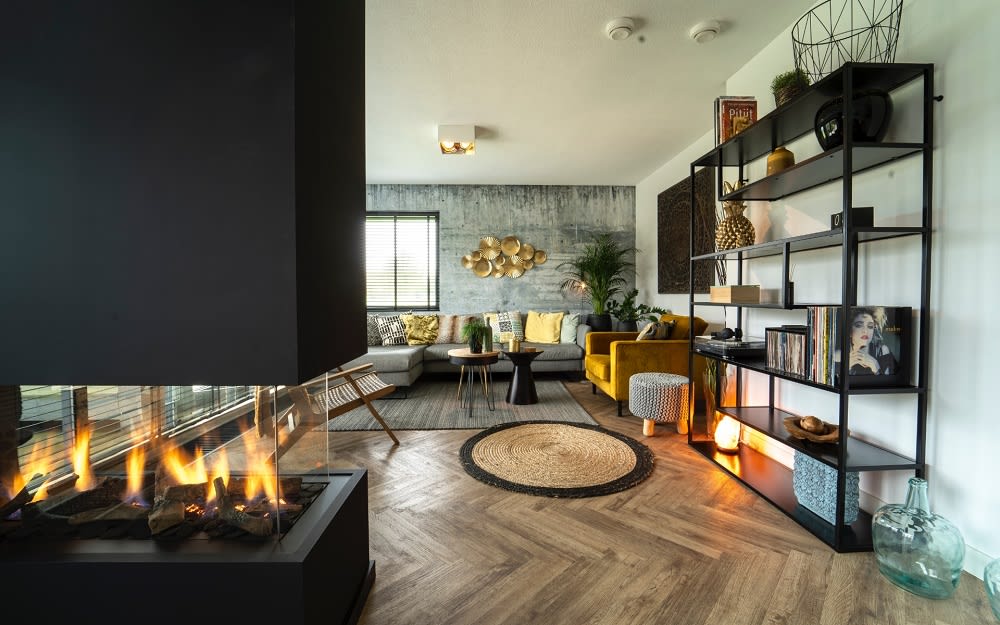 Once you establish a brand after buying a vacation rental property, you can attach it to a certain lifestyle that will attract your target demographic. You can then start searching and selecting amenities and furniture that will accentuate your home's overall look and comfort. Consider amenities such as a pool or a spa, a chef's kitchen, an indoor fireplace, and smart-house technology to ensure your guests experience the ultimate luxurious comfort. In addition, add vintage ski posters, rustic finishing touches, and a luxury statement piece to further enhance the look of your vacation home. When decorating your vacation rental property, create an elegant and comfortable space to bask in the lap of luxury in the gorgeous ski-resort town of Aspen, Colorado.
Ready to take the next step?
Investing in vacation rentals is often a tedious and stressful undertaking. You need to consider rental real estate education, create a lifestyle brand for your vacation home, and then do strategic marketing to promote your home's brand. Create a move-in-ready property that you want to stay at yourself. If you are interested in buying vacation rental property in Aspen, Colorado, contact the
Sky Residences at W Aspen
team today.